A New (Draft) Zoning Map for Newton - video and presentation now online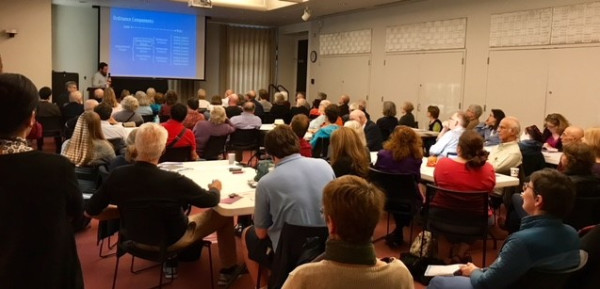 The Zoning Redesign 2017-2018 event series wrapped up last week! Thanks to everyone who attended the May 10, 2018 event - and all nine events in the series.
Watch the presentation video here
See the presentation slides here
Read the info sheet here
*Summary Report is forthcoming!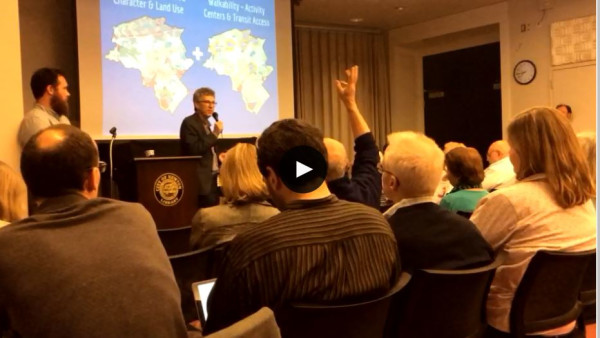 Drop in to City Hall on Tuesday, May 22nd, 2018 from 5:00 - 7:00 p.m. to ask more detailed questions of staff, discuss any of the presentations from the event series over the last year, or share your ideas.
More public events will be scheduled later in 2018. Check back on the website and to sign up to receive project emails.