Proposed Local Bill Ho. Co. 17-21 for Patuxent Commons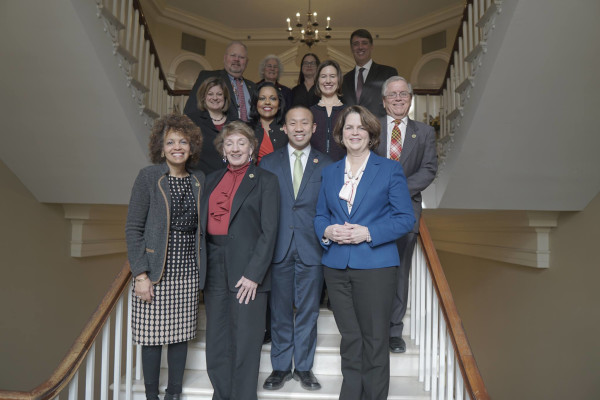 On November 17th, the Howard County Delegation held a public hearing via Webex, where the public was allowed to testify on all proposed local legislation for Howard County in the 2021 Regular Session of the Maryland General Assembly .
The Patuxent Commons Team was pleased to provide testimony in support of Ho. Co. 17-21, a legislative bond initiative (LBI) proposed to help finance the construction of Patuxent Commons.
We are thrilled that the LBI was included in the Delegation's local legislation, and especially appreciate Delegate Jessica Feldmark's sponsorship.
LBIs are subject to funding through the State budget process, which occurs in Spring 2021.