Join us on 12/1 at 6PM! Patuxent Commons Pre-Submission Community Meeting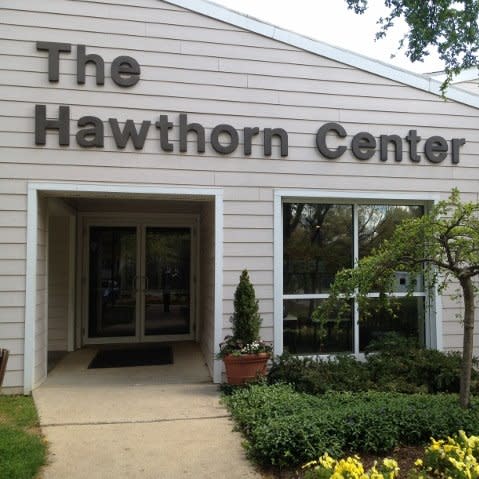 We'll be hosting a pre-submission community meeting for Patuxent Commons on Thursday, December 1, 2022 at 6PM in the Banquet Room of The Hawthorn Center, 6175 Sunny Spring, Columbia, MD 21055.
The development team will present information on the project to the community, in advance of submitting our site development plan to the Department of Planning and Zoning in early 2023.
We look forward to seeing you and your neighbors, and answering questions you may have.
We are excited to take to this important step in the County permitting process as we work to make Patuxent Commons a reality. Thank you!