Come Join the Celebration! March 23, 1:30 -4:30 PM @ 730 Tyler Street
Thank you all for the insightful input and ideas you've shared with us so far. Thanks to you we have accomplished so much already!
We are excited to announce the launch of the Tyler Street Lab @ 730, a new community space that reclaims an underutilized space on Tyler Street. Come and join us this Saturday, March 23 from 1:30- 4:30 PM for food, performances, and the celebration of a new community space in Tyler Side.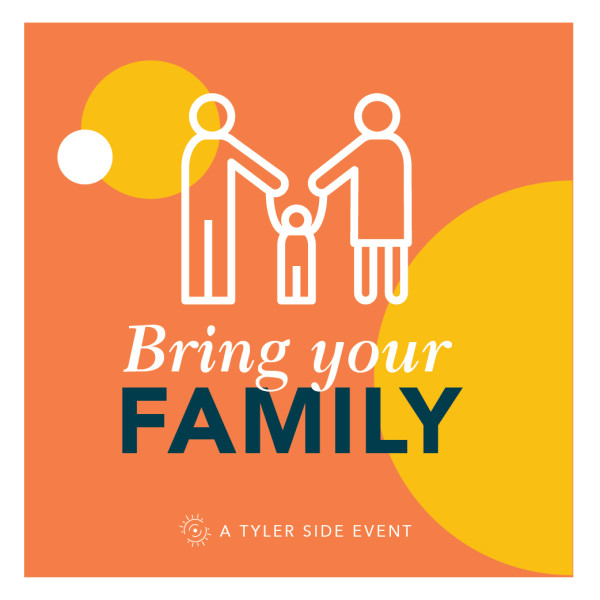 Please visit the Tyler Street Lab Facebook page for more event details!