T minus 52 hours!
Hello Tyler Street Neighborhood! Let the countdown begin for our Re-Imagine Tyler Street Community Meeting...
See below for a preview of the preliminary Complete Streets layout options that have been developed based on public feedback to date and will be discussed during Thursday's meeting. See our previous "update" post for additional information on Complete Streets.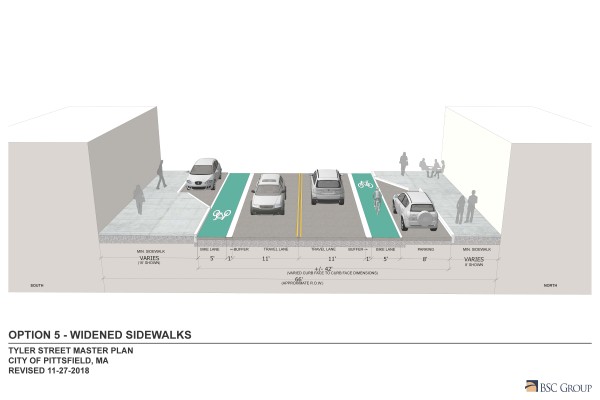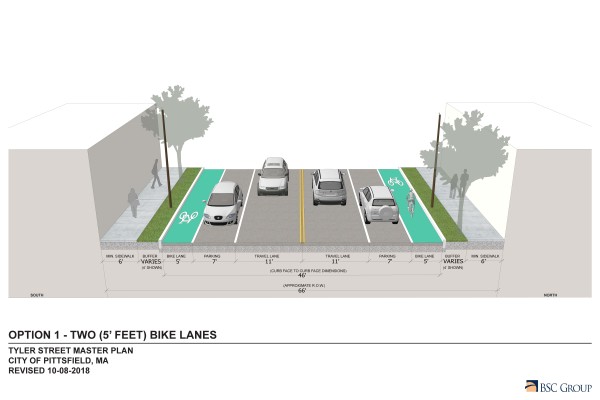 We are grateful for all of the feedback, ideas and observations provided thus far and look forward to receiving more!
We look forward to seeing you on Thursday night- 6:00pm at the Morningside Community School Cafeteria!