The Tyler Street Lab has moved to 730 Tyler Street!
Thank you all for your continued interest and input in what's happening on Tyler Street.
We are excited to announce the Tyler Street Lab @ 730.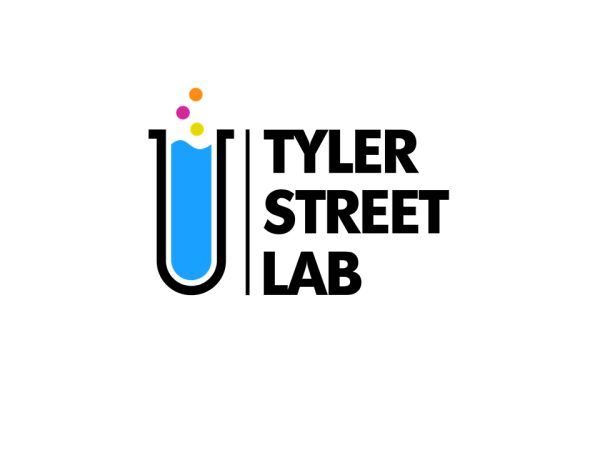 Interested in learning more about what's been happening or what's coming up at the Lab?
Visit the Lab's Facebook Page: Tyler Street Lab