Whole Foods Market is Coming to Quartz District!
We are excited to announce that Whole Foods Market has signed a lease to be the grocery anchor for Quartz District!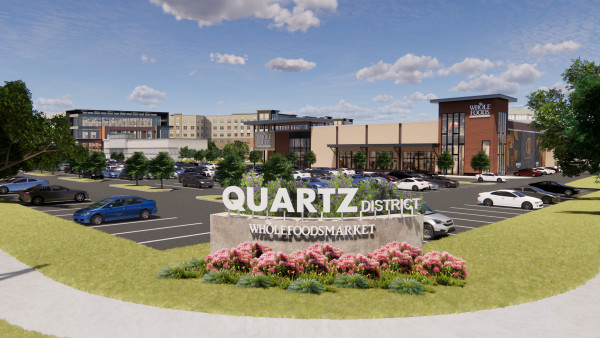 Having Whole Foods Market on board will enable Quartz District to reach its full potential. Your participation during this process has been more than helpful and the project will need your support in the coming weeks as we work to achieve the necessary zoning and project access approvals Whole Foods Market and the project require.
Please continue to share your feedback and questions in the Feedback section. We'll be in touch soon with further updates.