Quartz District Receives Unanimous Approval From Planning Commission!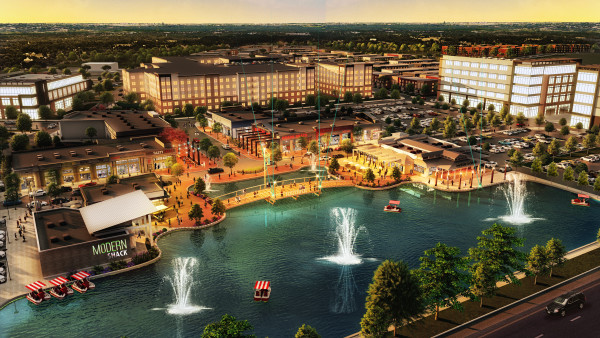 We are excited to announce that last evening Quartz District received a unanimous recommendation of approval from the Planning Commission! This recommendation will go to the Board of Supervisors where the Board will take final action on the Quartz District rezoning proposal. This Board of Supervisors public hearing has yet to be scheduled but we will post another update as soon as the date is confirmed.
We would like to thank you for all your insightful input and ideas you've shared with us so far. A special thanks to those that came out last night to speak in support of the project. Your participation during this process has been more than helpful.
Please continue to share your feedback and questions on the website and check back often for updates.
For those that would like to view last night's hearing, the Planning Commission will post both audio and video to the link below soon.