Section 106 Consulting Parties meeting - May 11 at 6:00pm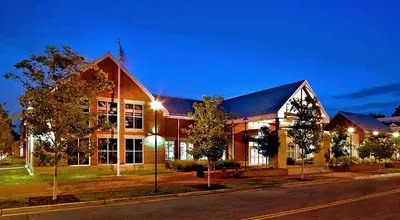 The first Section 106 Consulting Party meeting for the Samuel Madden Homes redevelopment will take place on Wednesday, May 11th at 6:00pm. The purpose of this meeting is to introduce the project purpose and background, present the draft Area of Potential Effects and preliminary identification of historic properties, present the current iteration of the development concept, and invite public comment on the project as it relates to the Section 106 process.
The meeting will take place at the Charles Houston Recreation Center located at 901 Wythe St.
To view a recording of this meeting, please follow this link.
For materials presented at this public meeting, please visit the following link.