Board of Architectural Review meeting - July 20 at 6pm (corrected)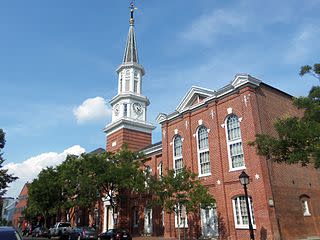 The City of Alexandria's Board of Architectural Review will host a public meeting to discuss the proposal.
The meeting will take place in the form of a work session that will take place at 6:00pm for concept and design review. It will take place in Room 2000 of Alexandria City Hall.
For a video of the presentation, please follow this link.