Public Meeting - Tuesday July 26 at 6:00pm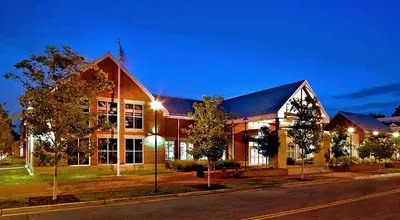 A public community meeting will take place on Tuesday, July 26th at 6:00pm. Representatives from the development team will discuss the current iteration of the development concept and timeline, and invite general public comment on the proposed redevelopment of the Samuel Madden Homes.
The meeting will take place at the Charles Houston Recreation Center located at 901 Wythe St.
For materials presented at this public meeting, please visit the following link.