Second Section 106 Consulting Parties meeting - September 19 at 7:00pm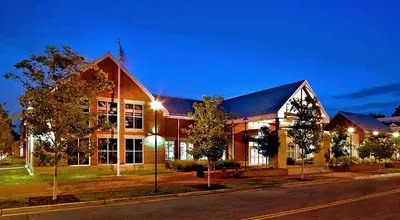 The second Section 106 Consulting Party meeting for the Samuel Madden Homes redevelopment will take place on Monday, September 19th at 7:00pm. The purpose of this second meeting is to discuss the adverse effects from the proposed demolition of the Samuel Madden Homes and to consider ways to mitigate the adverse impacts of the redevelopment.
The meeting will take place virtually and can be accessed via the following link. You may also call-in (audio only) using the following telephone number: (585)226-7798, conference ID: 431 135 259#
For materials presented at this public meeting, please visit the following link the day after the meeting.
For a video of the presentation, please follow this link.