New Additions to the District!
Have you heard? All sorts of exciting things are happening in the district.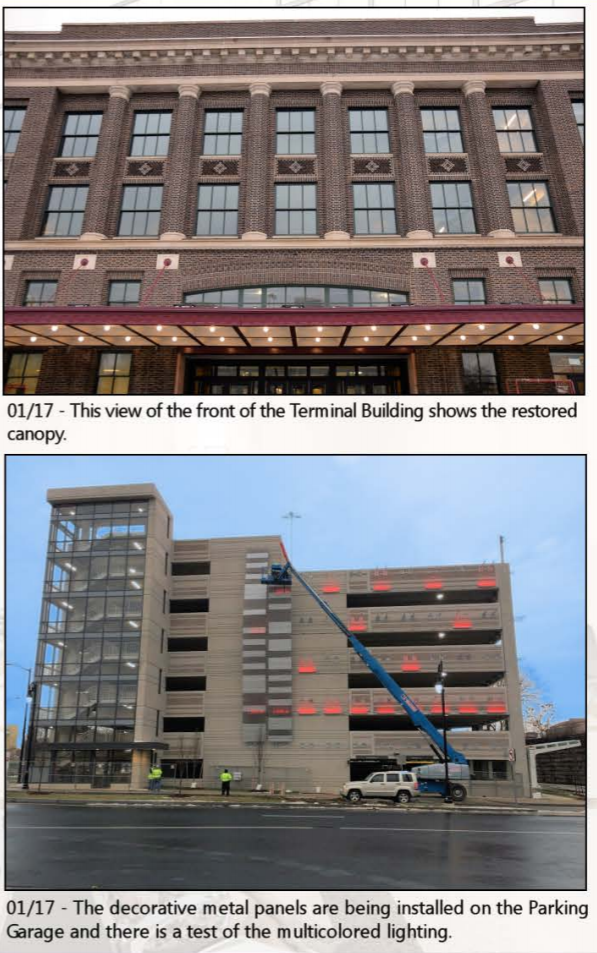 While Union Station & The Innovation Center are nearing completion, here are nearby highlights to be aware of:
The Community Foundation of Western Mass is moving to the district and transforming a piece of Bridge street in the process. More details here.
A new restaurant has just announced it will be bringing life back to old L'Uva space on Main Street.
Here is the latest on 8-12 Stearns Square redevelopment -- major renovations are underway! And the City's new dining district fund is officially accepting applications for restaurateurs & chefs interested in moving to the district.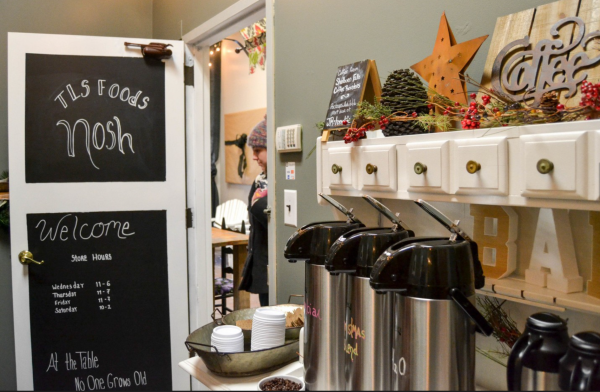 And we are thrilled to see that The Shops at Marketplace are continuing to grow and flourish. Last night they held their monthly Women Wine Wednesday event that included a tutorial on how to make fresh pasta (video here). If you haven't been yet, here is a great profile of Nosh to wet your appetite. At first Teri started as a vendor at the weekly Farmers Market, then she did a month-long pop-up for the holidays, and now she has established a permanent cafe, Nosh, located inside the Shops at Marketplace!
Spread the word about the great small businesses downtown. We are all a part of their success. If we want them to stick around, we have to make a point of supporting them with our business!