Korean Food & Pedicabs
We are pleased to have two new recent additions to the downtown landscape. The beloved Korean food truck, Sun Kim Bop, that travels all over western Mass, has opened their first brick & mortar storefront at 1244 Main st - right across from the Mass Mutual Center. So, next time you're on the hunt for lunch downtown, you know where to go!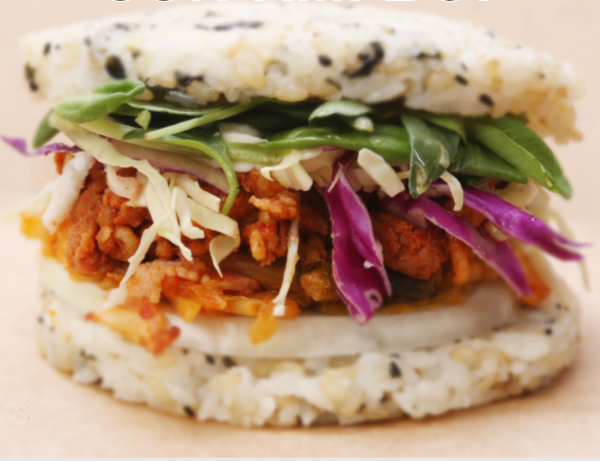 And don't be surprised when you see a shiny white bicycle taxi pedaling down Main Street. A new addition to the streetscape, Springfield Pedicabs elicit smiles wherever they go and offer pedestrians a lift with no minimum charge. Drivers operate based on tips only. So next time you see one, wave it down and give it a try. You'll be amazed by how fun a short ride can be with these fellows.