New Tenants at the Revamped Union Station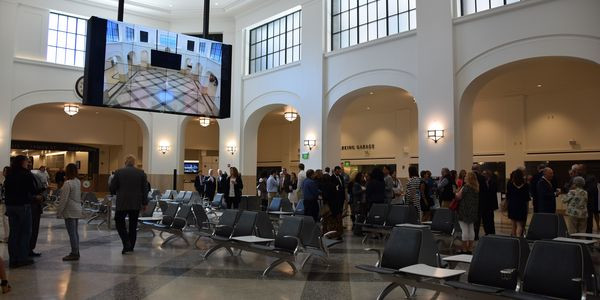 We are excited to hear about our new neighbors moving into the beautifully restored Union Station. Our friends at Dietz & Co, the largest architecture firm in the region + women-owned to boot, will be moving their offices to Union Station. More detail here.
And a particularly tasty addition, The Whistle Stop, will bring authentic Italian food and local libations to the main concourse.
And if you were wondering, general Union Station progress updates can be found here. Chugga, chugga!