A new year, a new Springfield!
Hi downtown Springfield stakeholders -
2018 is off to a great start. Starting January 15th, Karoun Yoga will be joining forces with Simply Serendipity to open the dharma yoga studio inside the Shops at Marketplace. Details here: http://bit.ly/2lJdwcl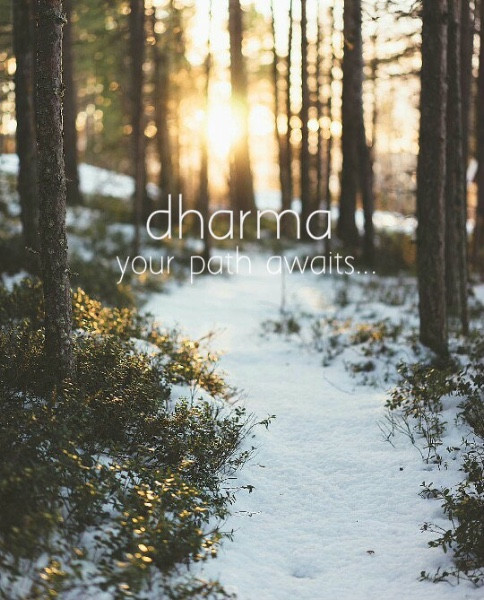 The year will be even tastier with two new pizza options in downtown. Gino's, a new fast casual pizza shop, opened at the end of 2017 at the corner of Dwight Street & Lyman Street in the old Chessmen lounge location. http://bit.ly/2CFbDp3
And Art-e'-Pizza, an upscale brick oven pizza restaurant pictured below, will open in early 2018 at 272 Worthington Street. http://bit.ly/2A7O8lt (picture courtesy of Don Treeger)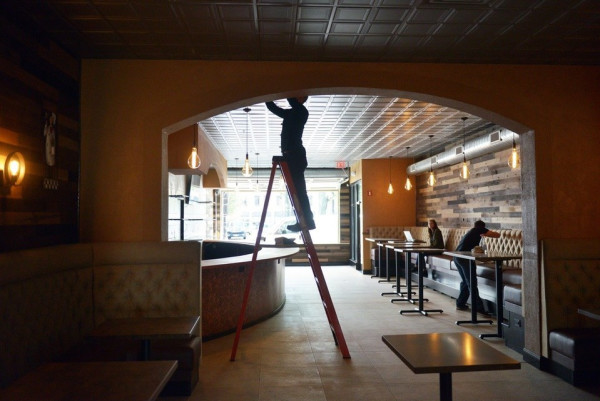 In addition to Stearns Square renovations in 2018, Pynchon Plaza & Riverfront Park have also been approved for renovation. Details on Pynchon Plaza plans can be found here and Riverfront Park plans are here.
And, if all goes well, construction will begin on the Willys Overland building at 151 Chestnut St to bring 60 new market rate apartments to downtown. More details here: http://bit.ly/2CuCJl6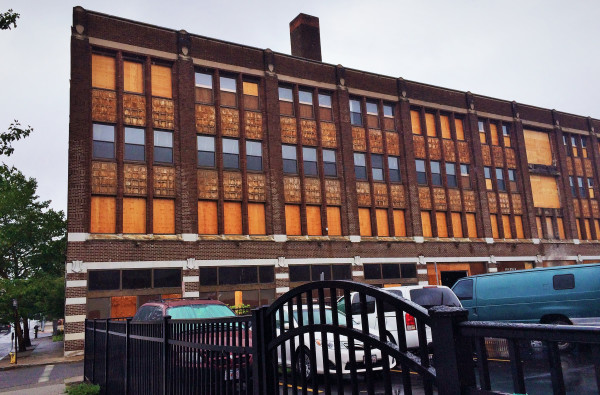 Here's to a great 2018!