More Housing, New Restaurants & Springfield's First Coffee Roaster!
After a few soft openings, Art'e Pizza will officially open to the public on Saturday, February 17th serving their Neapolitan Brick-Oven Pizza on Worthington Street. More info here.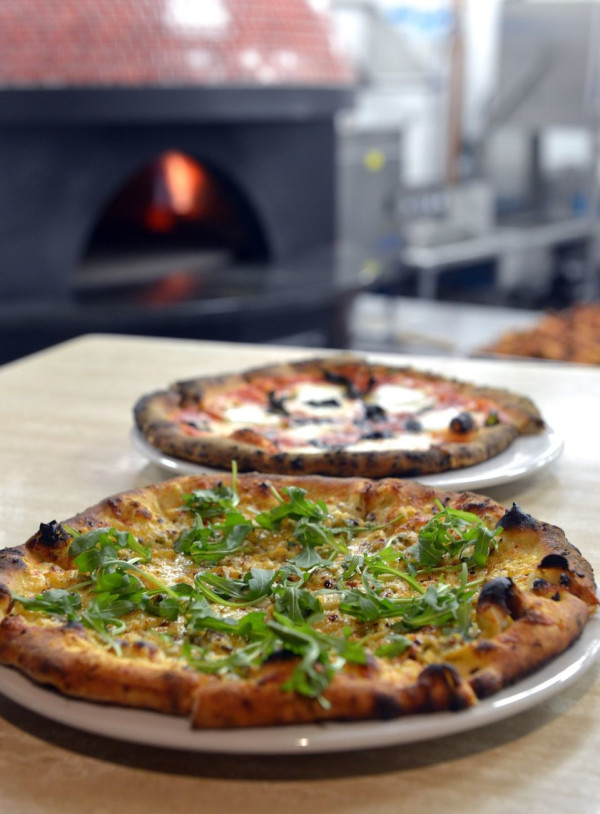 (Photo credit - Don Treeger - Masslive)
Silverbrick expands to 122 Chestnut Street. Renovations are underway & more residential units are being added. More info here & here.
Did you hear that Springfield has its first coffee roaster, Monsoon Roastery, who has recently opened at 143 Main Street and will be popping up at the downtown Friday farmers market this summer. They also offer a subscription service so you can order coffee to be delivered to your office or home.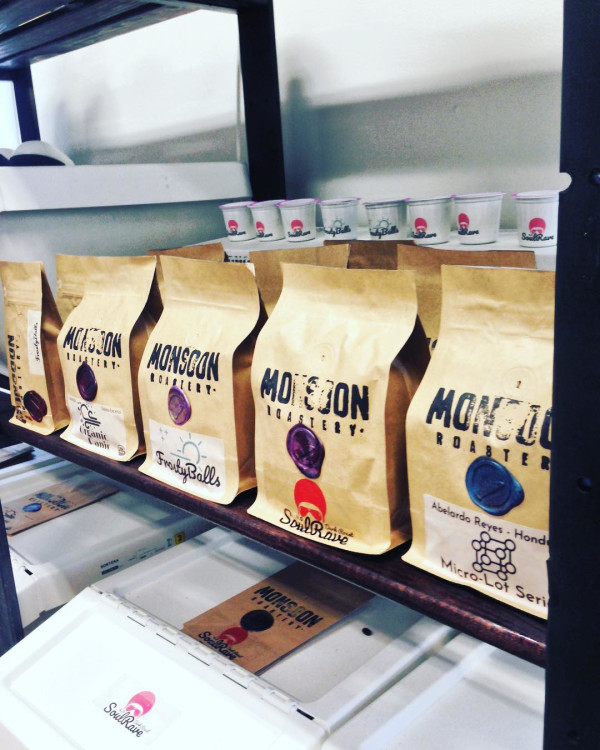 And property owners have access to a new tool to help improve their real estate. More info about Local Lift here.