Voice your feedback and enter to win a gift card to Big Mamou's!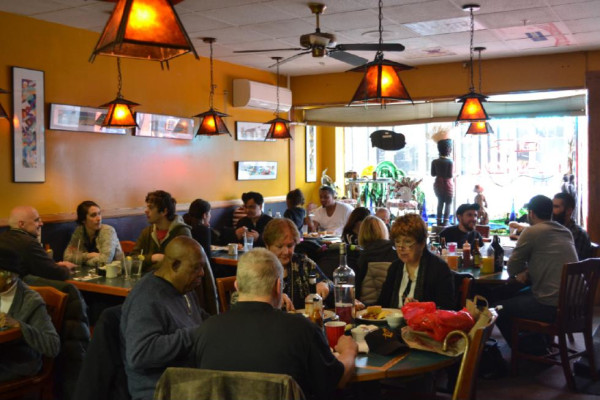 The Make-It Springfield team is currently in the process of envisioning their future, however, they can't do this effectively without you!
Please take 5 minutes to answer six questions and as a token of their thanks, they will provide you with an opportunity to be entered into a drawing for a $25 Gift Certificate to Chef Wayne's Big Mamou's Cajun restaurant.
https://www.surveymonkey.com/r/TRDK2VB
(Photo courtesy of Hunter Styles )