Cookies, Bikes & More!
Did you hear the sweet news? Hot Oven Cookies is opening a bakery on Main Street across from The Fort and they hope to be open by the end of August. Mmmm...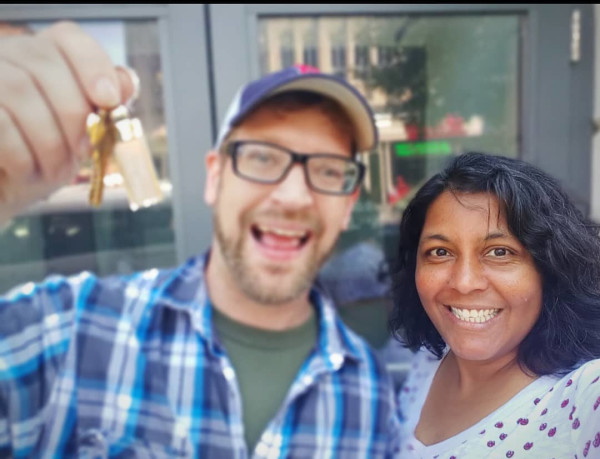 We are also happy to see businesses taking advantage of the City's new outdoor dining ordinance that we helped draft & implement. Check out Mocha Emporium's cheerful set-up located on the corner of Main & Taylor and be sure to stop by and enjoy an iced coffee or tea on their patio.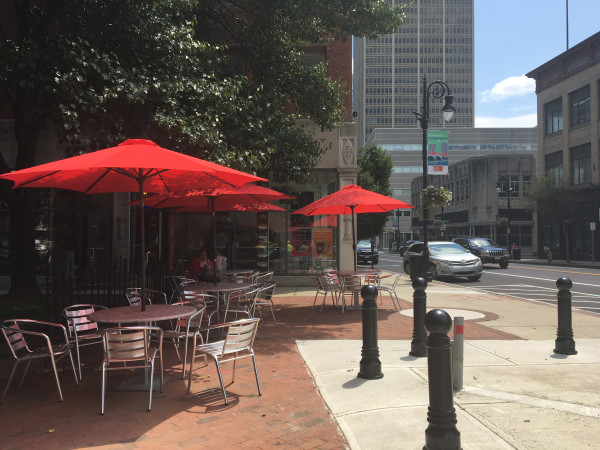 The Parks Department has also gotten on board and reinstalled benches in Court Square. And in case that's not enough, ValleyBike Share has officially landed in Springfield with docking stations soon to be located from the North End, to Mason Square, to the South End to the Basketball Hall of Fame. Stations are being installed as we speak and we are thrilled that subsidized memberships will soon be available for lower income residents. Let's keep rolling!