Summertime in the City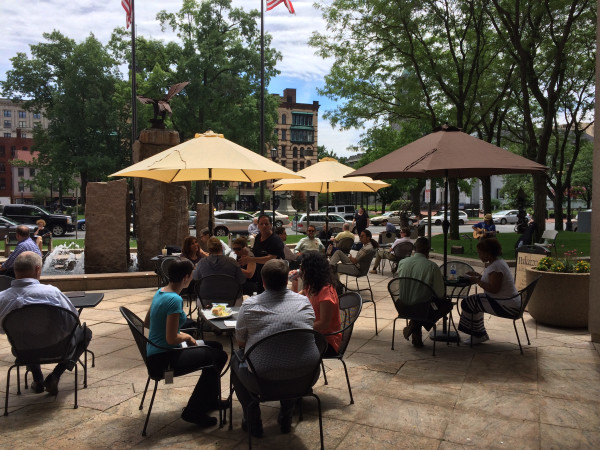 In case you missed it, White Lion is officially making moves in downtown Springfield. They have signed a lease for the ground floor space at One Financial Plaza on Court Square to house a small-batch brewery, tap room & test kitchen concept (in partnership with Bill Collins of Center Square Grill). More details here: https://bit.ly/2LdD6ke. White Lion will also be one of the local beers featured on tap at MGM.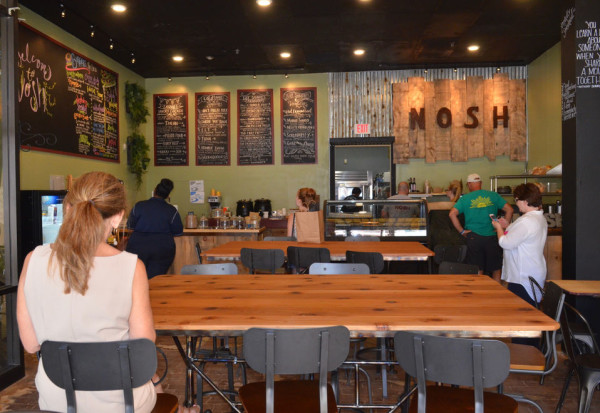 And Nosh Cafe & Bakery has come into its own -- from a micro cafe started in a storage closet to a full-blown beautiful cafe space! Be sure to stop by for lunch, a loaf of bread or cookie, or for your next catering gig. More details here: https://bit.ly/2OPM8Gs (Photo courtesy of Kit Maher, MassLive)
We're thrilled to see more locally owned businesses thriving and expanding!