Cookies, Pretzels & Locally Made Gifts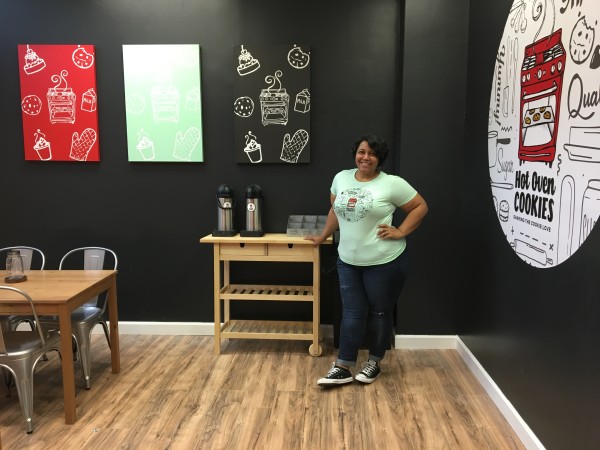 Did you know that Hot Oven Cookies & Nai Smith's Pub & Pretzel both had soft openings last week? And let me tell you, they are both absolutely delicious. Run, don't walk! You won't regret it.
Make-It Springfield has recently teamed up with the Springfield Museums & the new Springfield Regional Center to offer locally made gifts of all kinds. Be sure to stop by the Visitor Center & visit the new Museums online store so you keep your dollars local this holiday season!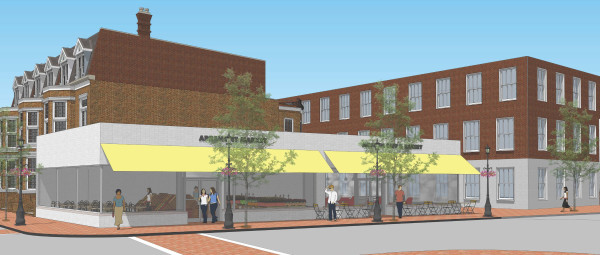 Did you hear that The Springfield Museums purchased the dilapidated building next door on Chestnut Street and will be renovating it? More here: https://goo.gl/52qoXP
And the Paramount Theater & Hotel project just got a little extra steam with $2.5M in grant funding committed from the state. #downtownspringfield #ontherise #onfire #watchout # newera #springfieldma #413