New and Improved!
Have you been down to the new and improved Stearns Square Park & Duryea Way? Take a stroll over and enjoy the benches and beautiful turtle fountain.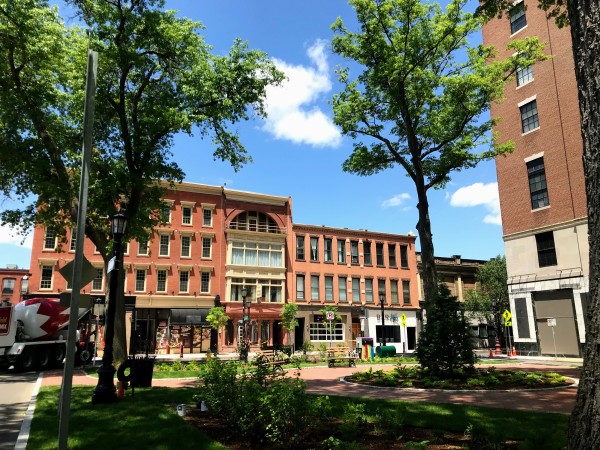 While you're there, check out BarKaya which is now open for lunch and dinner on Worthington Street. They are serving sushi & ramen, in addition to their special Chef's Tasting menu. More info and photos of BarKaya can be found here: http://bit.ly/2xgZHrE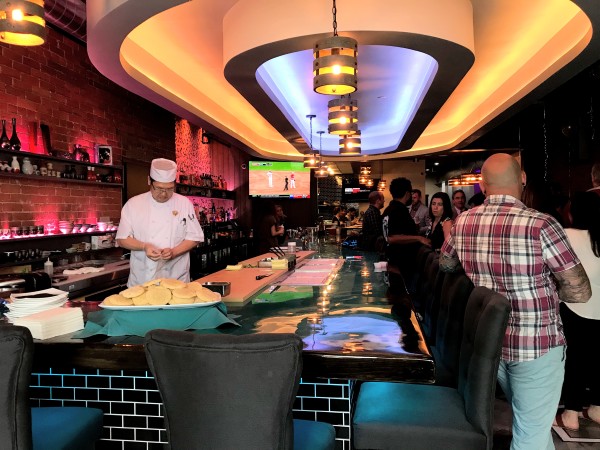 White Lion's brew pub plans for Tower Square have been officially approved by city council and will start construction any day now! http://bit.ly/2XbxlJU
There is new ownership of the Fat Cats building as of this week and we can't wait to see the improvements they make to its tired facade.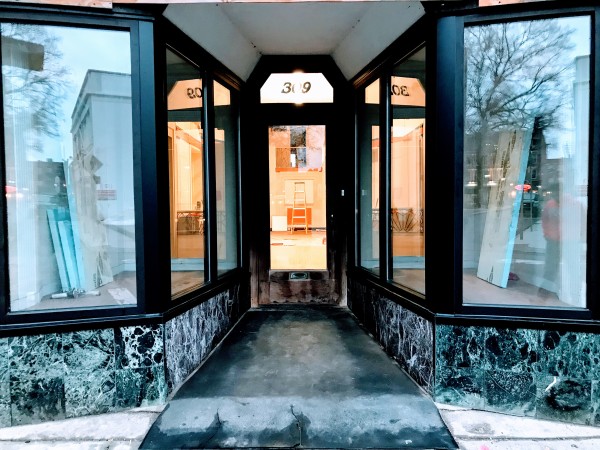 A new bakery, Granny's Baking Table, is under construction and preparing to open on Bridge Street right next door to the Community Foundation. Granny's is a partnership between the talented folks behind Souper Sweet Sandwich Shop in Forest Park & Sidecar Bakery (a.k.a. the bicycle beignet guy!)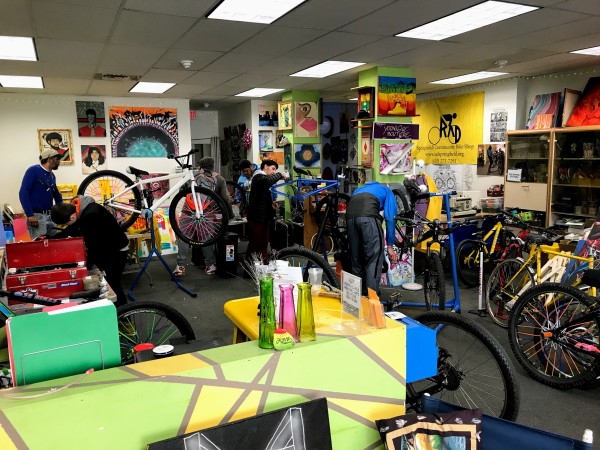 Finally, rumor has it that Make-It Springfield will be moving into bigger and better space not far from their existing location. Sign up for their newsletter or follow them on social media to make sure you hear the official announcement!