Thank you for your support!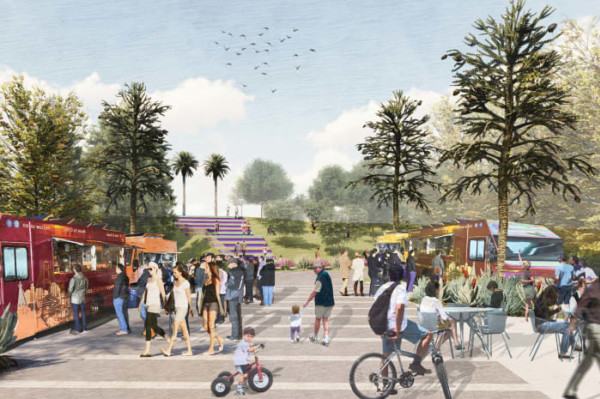 Thank you to everyone who has already submitted a letter of support in favor of the proposed SSF PUC Site Redevelopment. These will go a long way towards demonstrating the interest and excitement for this project within the community.
As we progress through the entitlement process, you can still submit a letter of support to the SSF City Council, add your input in the comments section, and share the project with local neighbors. Your support makes a huge impact on influencing the approval of this project.
Thanks again!