Welcome to the VERDIN outreach site!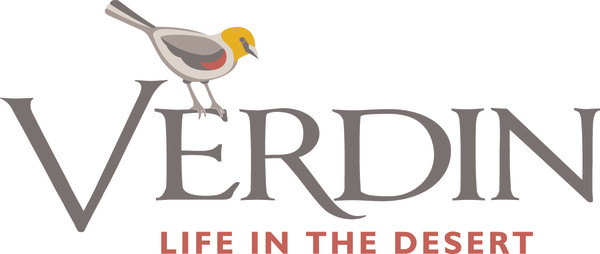 Thanks for visiting us. Taylor Morrison and the VERDIN team have created this page to help you follow our project and participate in the public outreach process.
Click the Follow button to receive news via email, and visit the Comments tab to share questions and thoughts with us. We'll respond as soon as we can.