New plans for Virginia Village - Let us know what you think!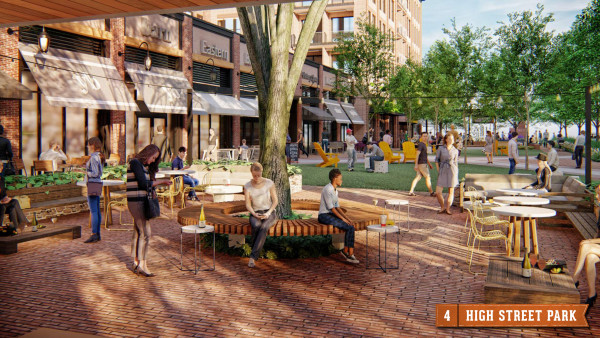 Thank you to everyone who has been providing their ideas and feedback. Over the past few months, our team has been working hard on refining plans for Virginia Village and we've added these new plans and renderings to this site. You can find the plans in our 'Info and Plans' section and see the new images in our image gallery at the top of the page.
We want to keep hearing your thoughts and input as we look to understand how we can make Virginia Village a vibrant and accessible destination for the Town of Leesburg so please continue to comment and share the project with your local network.
Share this project >> courb.co/va-village
In the coming weeks, we'll share new updates and questions to keep the conversation going. We can't wait to hear what you think!
p.s. check out the exciting news about the approval of the Church and Market project in downtown Leesburg in this recent article in Loudoun Now!