Welcome to the Reimagine Wilton Mall project information site!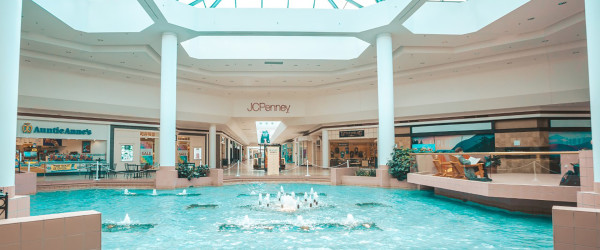 Center court fountain at Wilton Mall
Thanks for visiting our new website! We're excited to launch this outreach site to share information about the proposed Wilton Mall housing development. We need your input (see FEEDBACK tab) and support (see SHARE YOUR SUPPORT tab) to help us reimagine and fortify the Mall through its mixed-use evolution. Please review the information provided and subscribe to the site to receive future update notifications.
We're looking forward to hearing from you!
The Wilton Mall Apartments Team