Update for Wilton Mall!
Thanks in large part to the proposed residential development, we are excited to share
that the Mall now has interest from a new Theater operator! Negotiations are currently
underway and updates will be provided when available.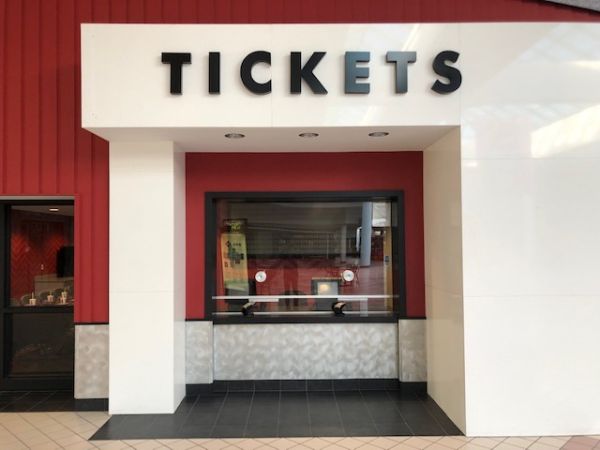 Thank you to everyone who has participated in answering our polling questions so far.
We've appreciated all your feedback and it's helped us get a better understanding of the
community's interest in the project. To continue the dialogue, we've added two new
Open-Ended response questions.
Click through these new questions in our FEEDBACK section and post your ideas to
help us continually improve our project and Reimagine Wilton Mall.