New Community Engagement Pop-up!
Thank you all for the insightful input and ideas you've shared with us so far!
We are excited to announce that we will now will be hosting a couple of in-person community engagement pop-ups at some local events across Santa Clara County.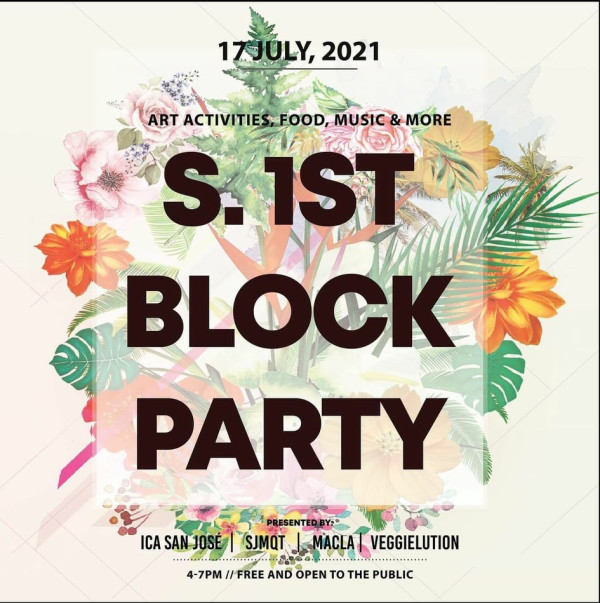 Your participation during this process has been more than helpful. Please continue to share your feedback and questions on our map online or come visit us at our booth at the S 1st Block Party on July 17, 2021 from 4PM - 7PM to participate in some art-based activities around women's recognition.
Check back regularly for more updates on community engagement pop-ups in your area!